SOLD FOR $1,670,000
1501 8th Street, Manhattan Beach, CA 90266
SINGLE FAMILY HOME: 3 bedrooms, 2 baths, 1227 sq/ft living space on a 4791 sf/ft lot. CORNER UNIT.EXCELLENT OPPORTUNITY TO DEVELOP AND LIVE IN A HIGH END NEIGHBORHOOD, CLOSE TO THE BEACH.
CONTACT ME FOR DETAILS!



GET a FREE Market Analysis from Attila Csupo.


KNOWLEDGE
As a dedicated real estate agent, I am qualified to guide you in buying or selling a home. I believe in using my skills in finance, contracts, negotiation and marketing to your best advantage.

INTEGRITY
Buying or selling a home is one of the most important transactions in the lives of many people. Because of that, it is important that you work with someone you trust and feel is a market expert with integrity. People trust me with their most-valuable asset. It's a responsibility I take very seriously. I know that your success is my success.

LOCAL EXPERTISE
I offer local expertise in a home market tailored to meet your needs. As a local professional, I know the neighborhoods, schools, market conditions, zoning regulations and local economy. I will do the leg work, keeping you up-to-date with new listings and conditions as they impact the market. I will make the process as pleasurable and stress-free an experience for you as I can.

SUCCESS
I don't measure my success through awards received or achievements, but through the satisfaction of my clients. Whether you are looking to buy or sell your home, I will provide sound and trustworthy advice to help you achieve your real estate goals.

Let me guide you through the complexities of buying or selling your home, eliminating hassles and stress. I look forward to working with you.

Languages
English
Hungarian
Specialties :
First Time Buyers
Investment
Luxury Home
New Construction
New Home
Relocation
Residential
Commercial


Professional Affiliations

National Notary Association
Notary Rotary
MLS
Board of Realtors
National Association of Realtors
California Association of Realtors




Provided by Attila Csupo - DRE#01818714.

NOTARY SERVICES IN THE STATE OF CALIFORNIA ARE AVAILABLE UPON REQUEST.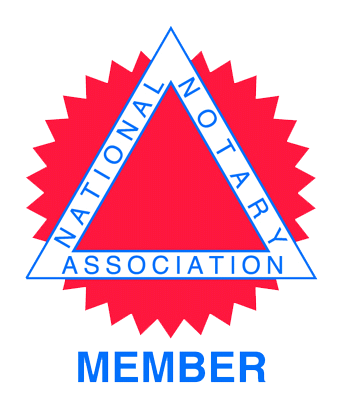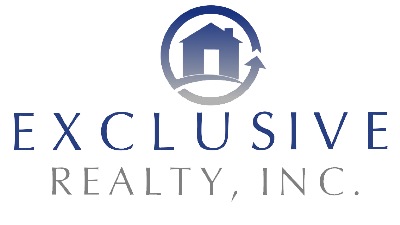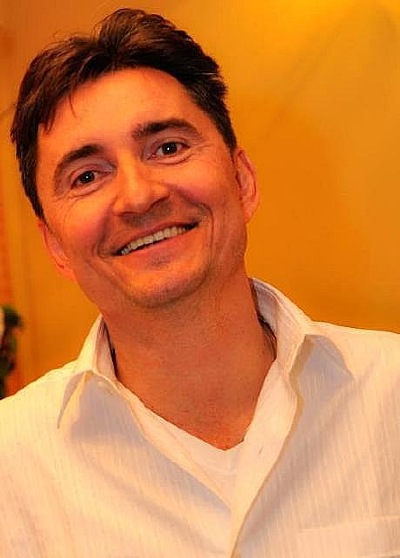 Attila Csupo, Realtor at Exclusive Realty, Inc.


CA LICENCE #01818714

If you are currently renting and would like to consider prequalifying for a loan, please give me a call at 877-ATTILA-4-U to arrange a FREE consultation. I will assist you from start to finish. My affiliation with the largest REAL ESTATE brokerages and their agents in Los Angeles will save you time and money, as I will vigorously market your property or find you one through my network. When it comes to marketing, promoting and presenting your valuable asset, you can't afford to lower the standards. Attila Csupo and Exclusive Realty, Inc. are the best partners you can have to a smooth sales transaction. In a changing market you need results NOW!

I am part of one of the top real estate companies in the United States with thousands of agents working together to connect buyers and sellers.