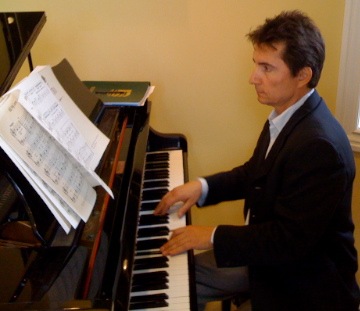 Attila performs at a private party.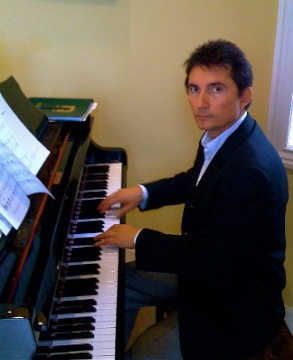 If you have an iTunes account, you may also purchase through Apple's music site. Search for "Attila Csupo" and it will take you to the album. https://music.apple.com/us/artist/attila-csupo/287133860

The new album, "SPANISH EYES" is available NOW!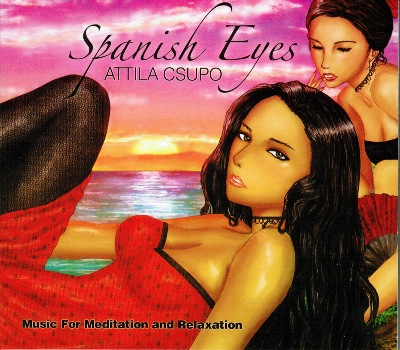 CLICK the photo to listen to my music.

S P A N I S H E Y E S -

Music For Relaxation And Meditation


Hold My Hand
Spanish Eyes
Global Cooling
Dance With Me
On The Waves
Long Distance Love
Rising Sun
Thinking Of You
The Road To You
Flight Over The Horizon
Dolphin Conspiracy
Silky Skin
Leaving You
TO ORDER A PHYSICAL COPY OF THIS CD or to immediately download the digital version in MP3 format, please go to the following link:


https://music.apple.com/us/artist/attila-csupo/287133860



*Apple iTunes
-Downloadable program for Mac and Windows.

*Rhapsody
-Downloadable program for Windows, based more towards playing/streaming/listening than downloading.

*eMusic
-Subscription service where members can download up to 40 tracks per month of high-quality MP3 files.

*Amazon
-Yep. They now have an mp3 store!

*Napster
-Downloadable program for Windows. Yes it's now legal and paying.

*Verizon V-CAST
-V-Cast Music Store is Verizon's digital music service that can be accessed on a PC and on new Verizon phones. V-Cast includes music from the major record labels and independent artists.

*Liquid Digital Media
-Liquid exclusively provides music for Wal-Mart's digital download store.

*PayPlay
-PayPlay is a download store that provides widgets and focuses on independent music. It's available for Windows users and requires no registration or software download.

*AudioLunchbox
-One of the first all-independent music download sites.

*GroupieTunes
-GroupieTunes is a service that sells independent music online and via mobile phones. Customers can purchase ringtones from their phones and have the charges included in their cell phone bill.

*Ruckus
-Ruckus is a subscription download service designed exclusively for colleges and universities. Participating schools pay a monthly subscription fee to provide their students with all-you-can-eat "tethered" downloads.