The PHOTOGRAPHY division was established in 1989 and had been responsible for providing outstanding professional photography services for the music and entertainment industry ever since. Our specialty is in the area of artist portfolio, headshots and special events. Our regular customers particularly value Attila's experience as the former Billboard Magazine photographer between 1979-1988.

Attila always had a passion for MUSIC, specifically: writing and performing in front of audiences back in Hungary during the late seventies. He frequently traveled through his native country and played live piano improvisation illustrating his 8mm silent movies and cartoons during breaks of rock concerts and disco events. You may listen to some of his most recent recordings on this website.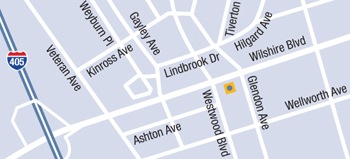 Located in Westwood, CA.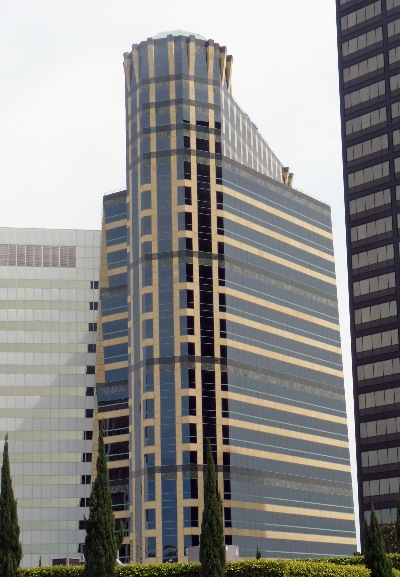 10940 WILSHIRE BLVD., 6TH FLOOR, LOS ANGELES, CA 90024

The REAL ESTATE market in the U.S. has grown exponentially in recent years. This venture is the main focus of Attila Csupo Real Estate. Attila specializes in hard to find properties with great investment values and benefits to buyers and sellers. Customer service is of utmost importance and you will soon realize that working with Attila will take the pain out of the process. Using state-of-the-art technologies, processing documents at your location wireless on a tablet PC, saving time and money in your transactions.

Attila has joined forces with Corcoran Global Living in Westwood, CA.