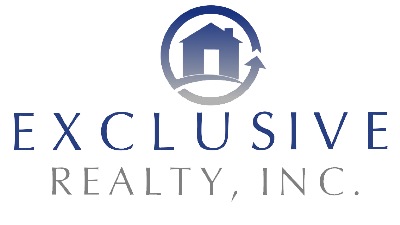 Coming Soon: New Listing In Granada Hills. Singe Family Residence with over 9000 sqft land! Contact me for details!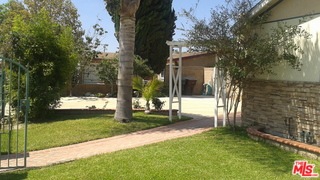 JUST SOLD FOR $700,000!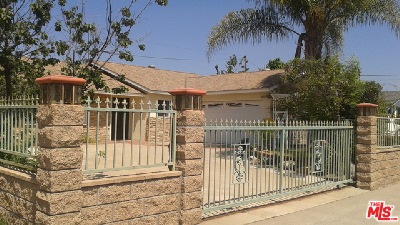 4 bed/2.5 baths 1850 sq/ft home on a 7200 sqft lot.14311 Pleasant Street, Garden Grove, California




J U S T S O L D for $1,175,000 !!!! (We had multiple offers.)


THREE UNIT INVESTMENT PROPERTY IN LOS ALAMITOS, CA (ORANGE COUNTY)

11121+11131+11141 NOEL STREET

CULVER CITY PROPERTY BELOW SOLD AND CLOSED by Attila IN 7 DAYS!!!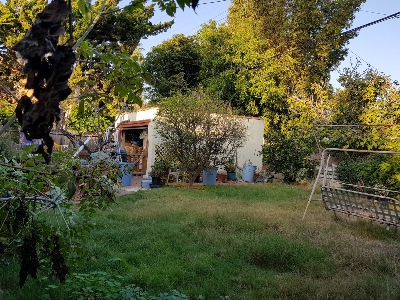 Culver City location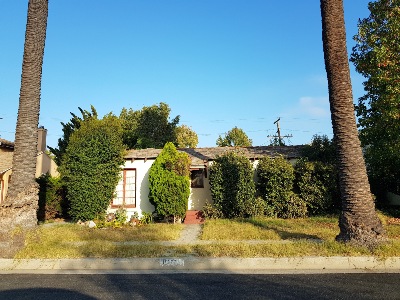 s o l d !

Culver City, California rehab or tear down. Offered at $1,149,000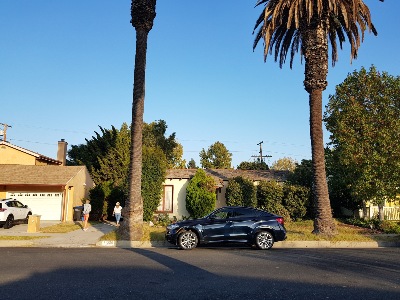 SOLD FOR $1,025,000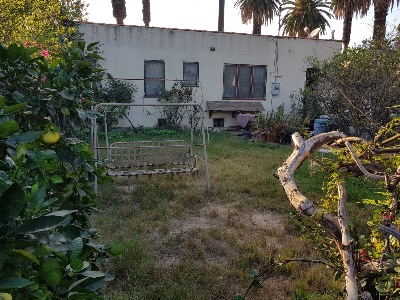 Backyard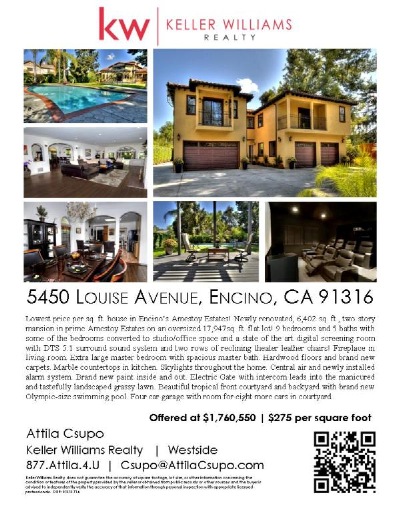 S O L D ! ! ! $1,500,000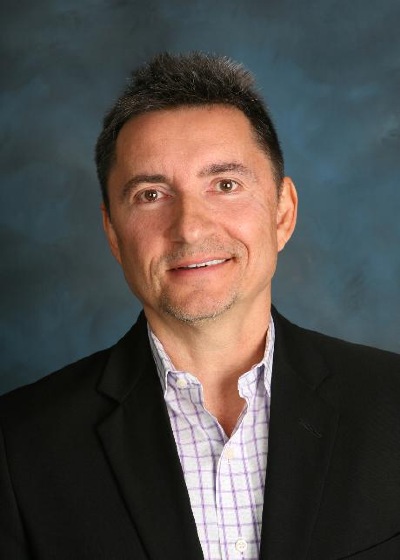 Attila Csupo, Realtor®

Email me for a Free Market Analysis on your home to realtor@attilacsupo.com



CONTACT: 877-ATTILA-4-U
(877-288-4524)


Buyer representation. SOLD price: $1,095000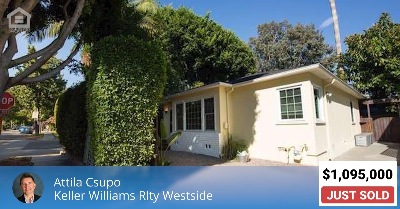 Great Investment value!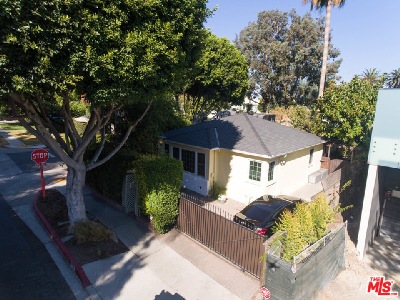 West Hollywood property, sold by Attila Csupo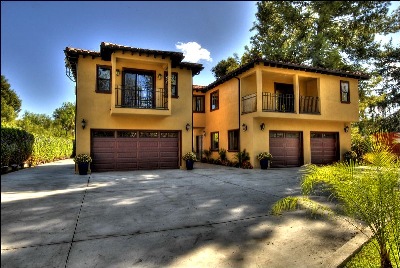 Encino Estate. Sold by Attila Csupo

SOLD!!!

This 9 br, 5 bths celebrity mansion will surely prove to be the best investment in the affluent Amestoy Estates section of Encino, California.

Offered at $1,650,000


List your home with me and I will market it with all the tools I have available.

B U Y

A N D

S E L L...

Y O U R P R O P E R T Y W I T H M E . . .


Please CLICK the KW logo on the left to immediately search for currently available properties on the market... When you find the dream house/condo, please contact me at 877-ATTILA-4-U (877-288-4524) to arrange for a preview.

CALIFORNIA DRE LICENSE #01818714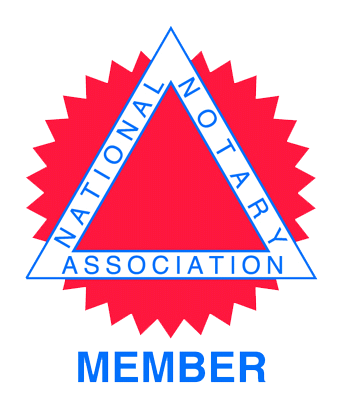 Contact me: realtor@attilacsupo.com

Please use the form below to register to be contacted regarding marketing your property or planning to purchase one...


All photos on this website ©Attila Csupo, 1984-2013.