HUNGARY: 1975-1979- FILM SHOW WITH LIVE PIANO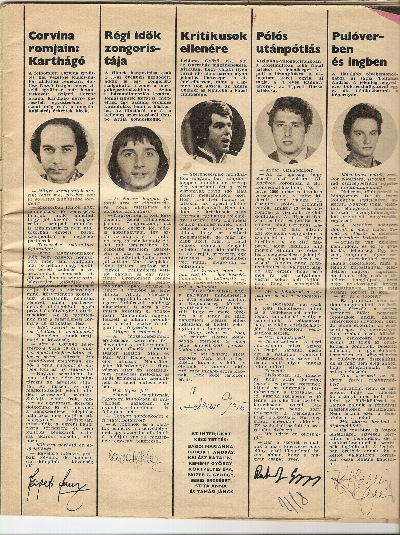 An article written in the "Ifjusagi Magazin"
in Hungary about Attila's live piano Film Show
performances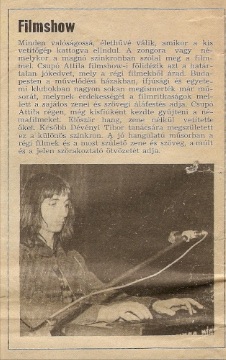 Attila performs during a rock concert in Budapest, Hungary at age 18. The article appeared in the "Magyar Ifjusag" (Hungarian Youth) Magazine. The clipping illustrated the increasing popularity of live piano performances recreating the good old times when silent movies were accompanied by a live pianist in movie theatres.

1979: Hungary to Los Angeles, California

1979-1988 Billboard Magazine (staff photographer)-Los Angeles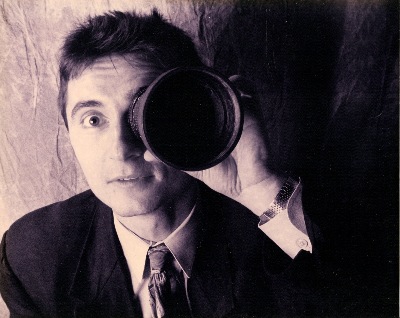 1989: Established Attila Photo Labs in Los Angeles and Manhattan Beach, providing quick professional photo processing services, including on-site studio.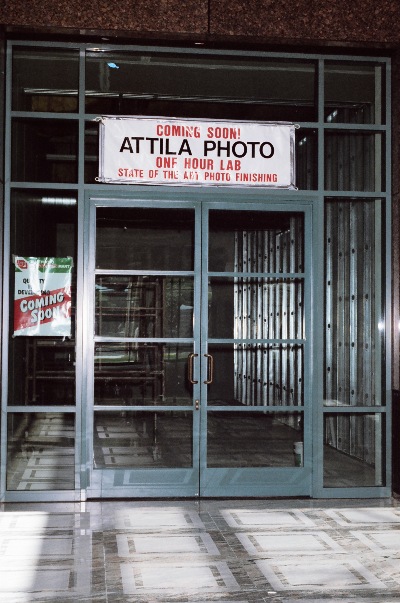 The very first retail/service business at the prominent Wilshire Courtyard building in Los Angeles
(Prior to construction)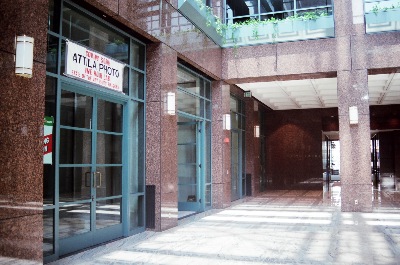 Inside the North lobby before the first lab opened...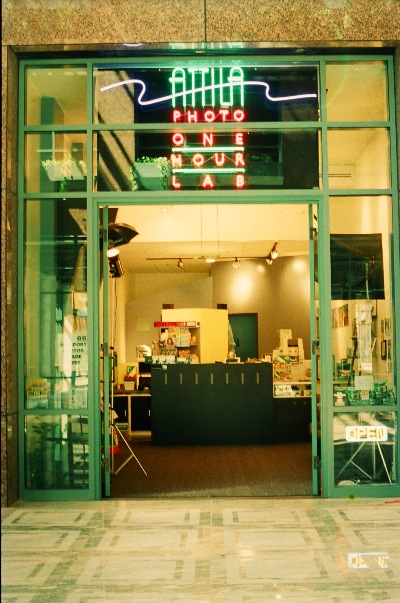 1989 - Attila Photo, One Hour Lab 5750 Wilshire Blvd., LA CA.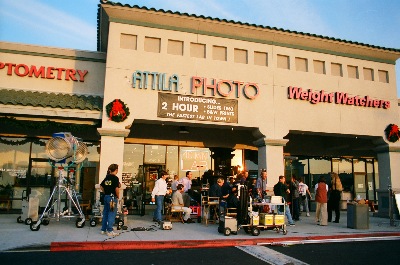 Attila Photo, 40 Minute Lab in Manhattan Beach, CA in the Bristol Farms shopping center.